• Residential Window Films • Commercial Window Films • Decorative and Privacy Window Films •
• Safety and Security Window Films • UV Protection Window Films • FREE ESTIMATES • WARRANTY •
I am Dan Brown, owner of Solar Eclipse Glass Tinting and our company is proud to offer 3M™ Prestige window glass film tinting products for your home and business in Arlington, Arlington County, Fairfax, Fairfax County, Alexandria, Annandale, Rosslyn, Falls Church, Springfield, Lorton, Oakton, Vienna, Tyson's Corner, Great Falls, Chantilly, Centreville, Loudoun County, Ashburn, Dulles, Leesburg, Prince William County, Woodbridge, Dale City, Manassas, Gainesville, Haymarket, and Maryland's Montgomery County, Bethesda, Potomac, Rockville, Chevy Chase and all of Northern VA and Washington DC.
Hours:
Monday thru Friday:
9:00 AM to 5:00 PM

Solar Eclipse Glass Tinting: 3M™ Dealer of the Year
Solar Eclipse was recently awarded the prestigeous 3M™ Dealer of the Year Award. Our installers are 3M™ factory trained to ensure that your installation is performed the right way, every step of the way. Solar Eclipse is the #1 Window Film Dealer in the Washington DC area because we provide:
High quality customer service
Competitive industry pricing

Expert Installations
The highest quality window film available
Our friendly and knowledgeable staff are ready to answer any questions you have.
3M® Series, Prestige Series
& Thinsulate Commercial
& Residential Window Film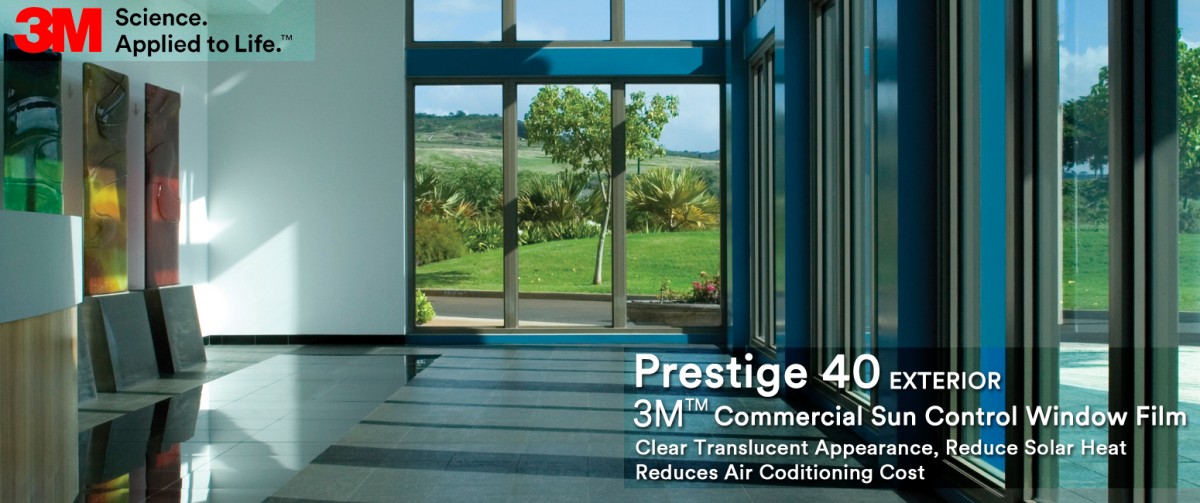 I know you've worked hard and planned long for your home and all of your furnishings. You may have beautiful views through your windows and you love the light they bring into your home, but these same windows can be a source of major problems with sun damage, excessive heat and glare.

Closing your window treatments won't work. Sun damage can occur even if it's cloudy and even when the sun is not shining directly on the window. And when they're closed, there goes your view and the light. There is a Solution!
3M™ Window Films are designed to:

Manage Energy Costs - Energy costs & green building upgrades is a big business… and combine that with advanced security measures since "9/11" terrorist attacks, create conditions which high-performance window film glass film is fast becoming the standard for new home designs, green construction, architectural planning, & security films for retail stores. Call Us for details… 703-794-8468


Provide UV Fade protection for your furniture, drapes, carpets, woodwork, artwork, and more – Our films reduce up to 99 percent of the sun's destructive ultraviolet rays. While no film can stop fading completely, our films dramatically slow the progress of fading to keep your home looking beautiful.


Cut annoying glare – By significantly reducing glare, our films help you do your work or relax without the added eyestrain from excessive light.


Reduce heating and air conditioning loss providing increased comfort and energy savings - Reject up to 79 percent of the solar heat that may otherwise come through a window in summer and reduce winter heat loss by 35 percent by reflecting heat back into the room.
Safety & Security Protection

Window without
protective film

Window with 3M
Safety & Security Film
Give privacy with 3M™ Decorative Films in your home or business - Decorative privacy films offers you a clean contemporary solution for any window where you need extra privacy and security, but do not want to sacrifice natural light. Typical applications: Street facing windows, Glass door panels, Bathrooms, Kitchens, Partitions for Offices, Glass cupboard doors, Patio doors.
Prevent injury from glass fragments due to accidental breakage, crime, destructive weather and terrorism – Safety and Security window films help to seal out the water, the primary cause of property damage and they have a toughness that allows these films to withstand day-to-day abuse.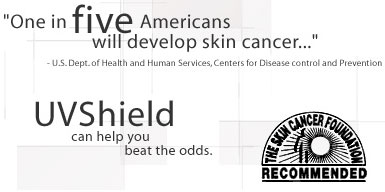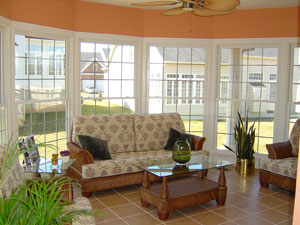 To help us help you with your glass tinting plans, please fill out our Contact Us Form.
This Contact Us Form will enable us to serve your home and business window tinting needs in a fast and efficient way.
Or Call Us Today at 703 794-8468 for prompt and courteous service.
Protect your family's health - Reduce up to 99% of the sun's harmful ultraviolet rays from untreated glass that may cause skin cancer. The UV Film shield comes is clear or in a variety of shades and colors so there is certain to be a film that's just right for you.



Please look for our booth at your local Home and Garden Show where you can talk to our sales representatives about the destructive effects of solar heat and visible light on your furnishings.
Selecting 3M™ Window Film products gives you peace of mind with a limited-lifetime warranty against peeling, bubbling, and dis-coloration.
3M™ Window Films provide an elegant, yet practical means for solving many of the most challenging aspects of managing sun control and privacy issues surrounding the use of your home or business.

So Call 703-794-8468 for a free estimate and our helpful staff will insure you receive prompt service and great 3M™ Prestige Window Film products.

To learn more about 3M™ UV protection, Click the Chart to the right.
Solar Eclipse Glass Tinting proudly serves the greater Washington DC area, Northern Virginia, and Southern and Eastern Maryland. We sell and service solar window tinting to homes and businesses in Prince William County, Fairfax County, Arlington County, Alexandria City, Loudoun County, Stafford County, Fredericksburg, Montgomery County and Prince Georges County.